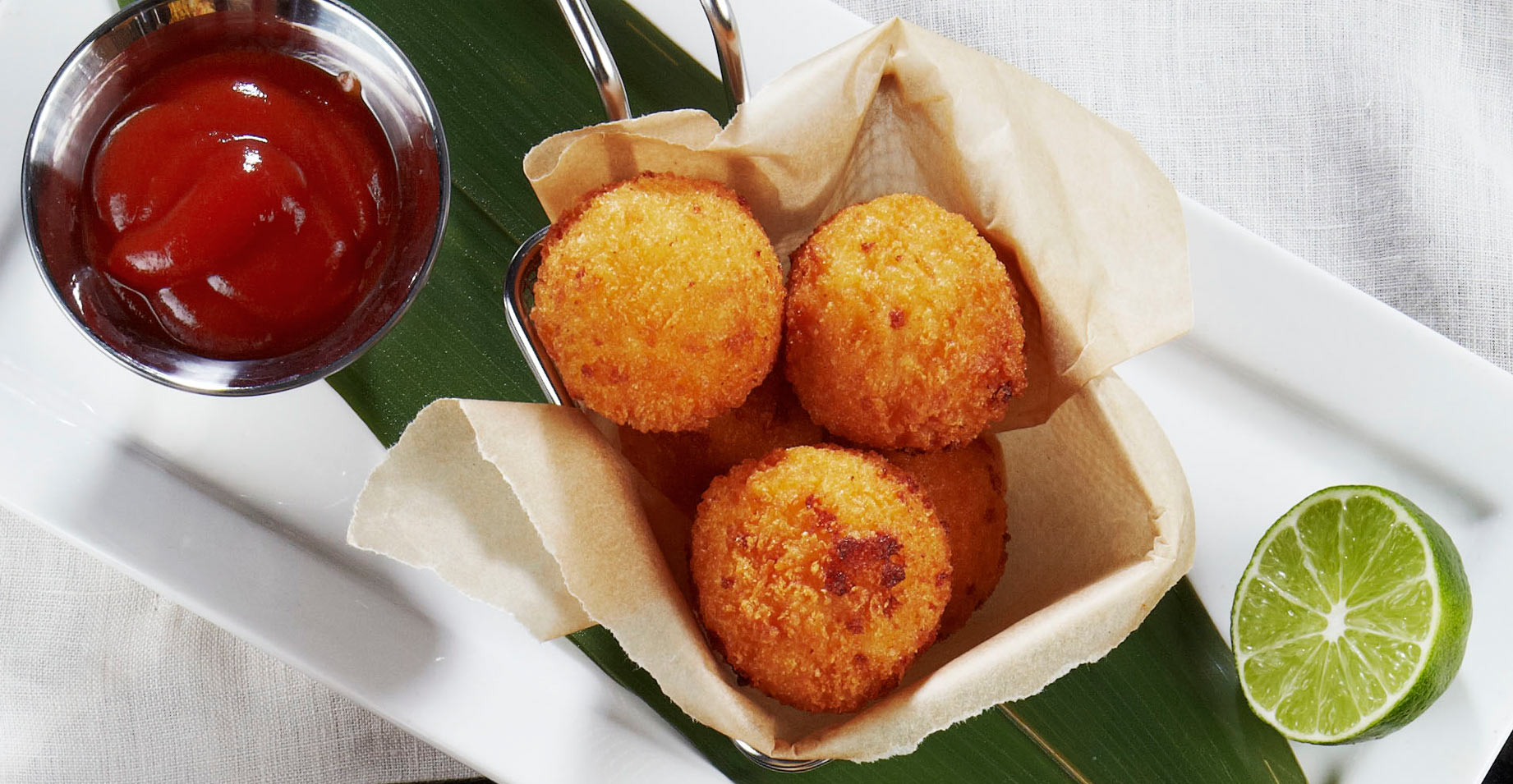 MAC & CHEESE POPPERS(Delivered Cold ready to Reheat)
Mac and cheese breaded and fried crisp with spicy ketchup.(Delivered Cold ready to Reheat)
TIP: Add a Gourmet Cheese platter for another great presentation piece.
19.99 (per doz, 2 doz min)
CHOOSE ANOTHER CATEGORY
You can also order by phone

Orders for next day need to be placed before midnight ET the day before.

Disposable place settings and serving pieces included where applicable.

Cancellation policy: 24 hours notice or subject to 50% surcharge.
Although we strive for accuracy in both copy and illustration, some items may not be shipped exactly as pictured or described on our website or in our menu. We reserve the right to correct any errors. Prices, menu items and availability are subject to change without notice. Delivery available to surrounding areas outside the GTA, additional charge will apply.
Accepted: Amex, Visa and MasterCard